INNOVATIVE FIRE INC (IFI) provides a widespread range of fire protection consulting services, from fire and life safety planning to the review of design and construction, specifications and drawings for both new and existing buildings. Our services are provided for simple, complex and innovative type buildings.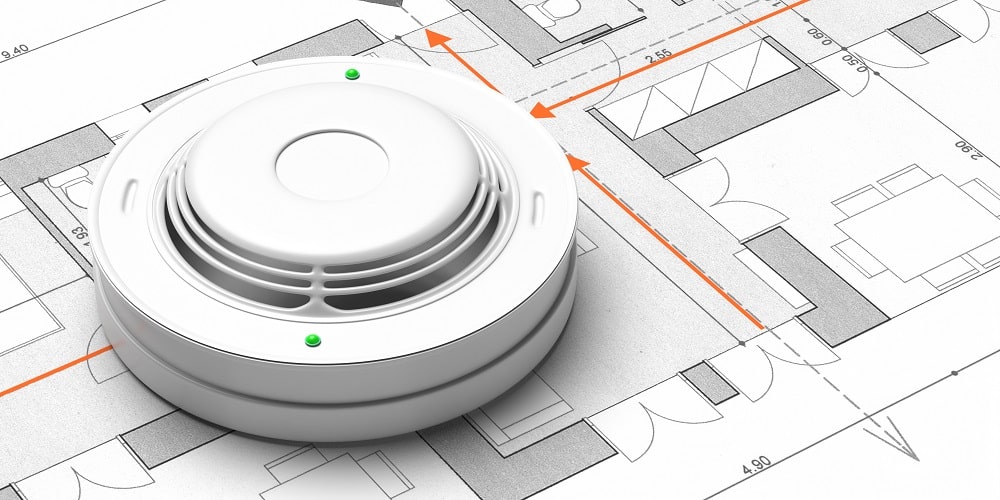 Design of fire alarm systems including new systems, replacement of existing control panels and modifications to existing system, etc.
Design of electromagnetic locking devices including development of drawings and specifications, submission to municipalities for permit applications, final system sign-off and close out.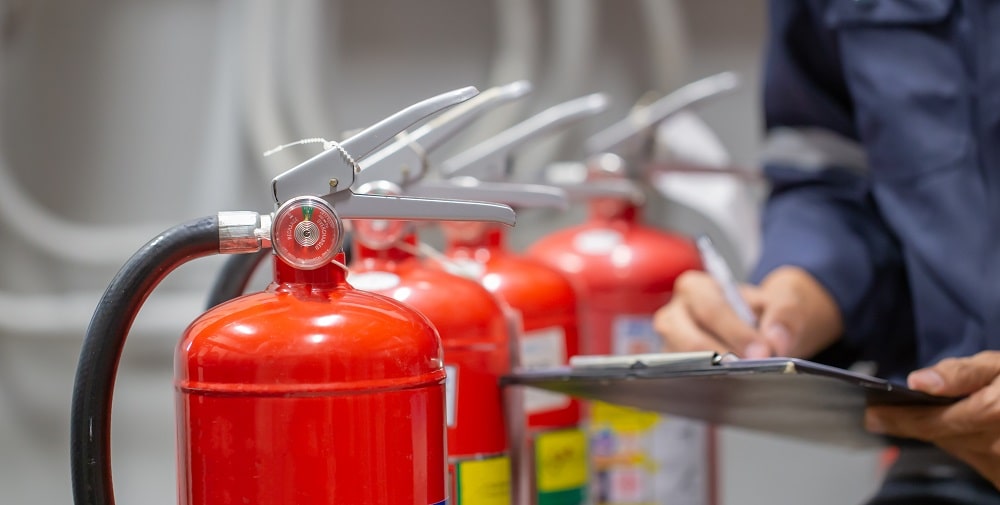 Building Owners are responsible for complying with the requirements defined in the current edition of the applicable Fire Code.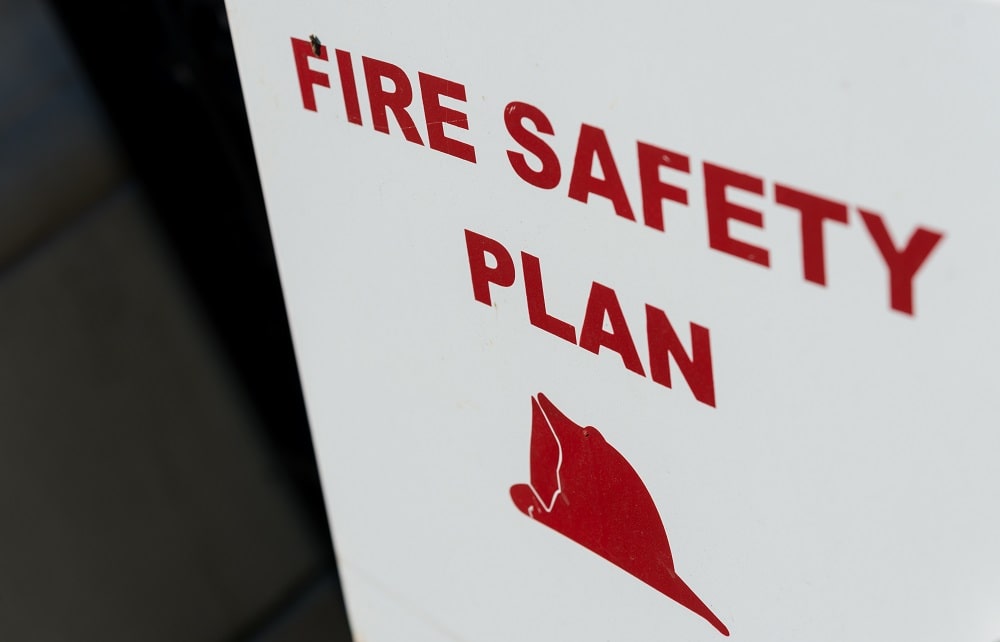 Most Buildings under the Provincial / National Fire Code are required to have a fire safety plan prepared and submitted to the authority having jurisdiction for approval.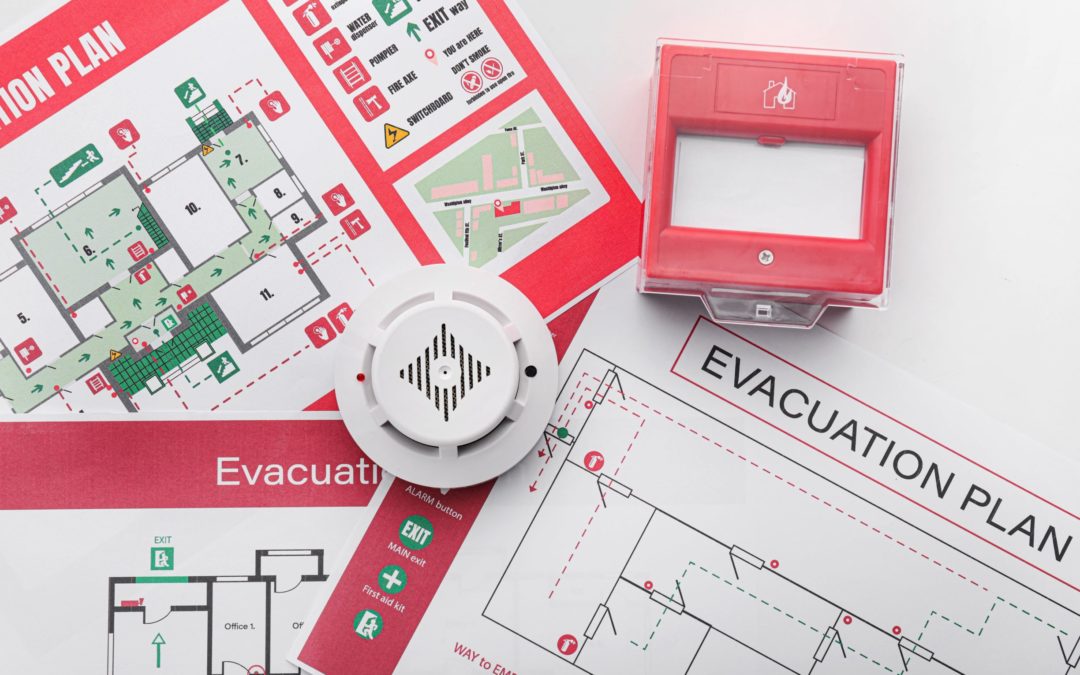 Section 2.8 of the Provincial / National Fire Codes require posted instructions to be located on each floor level.
Assisting Building Owners through the process of addressing notice of violations or inspection orders issued by the municipal Fire Department.
IFI can develop maintenance specifications for fire protection and life safety systems to assist Clients with ensuring requirements in the OFC are addressed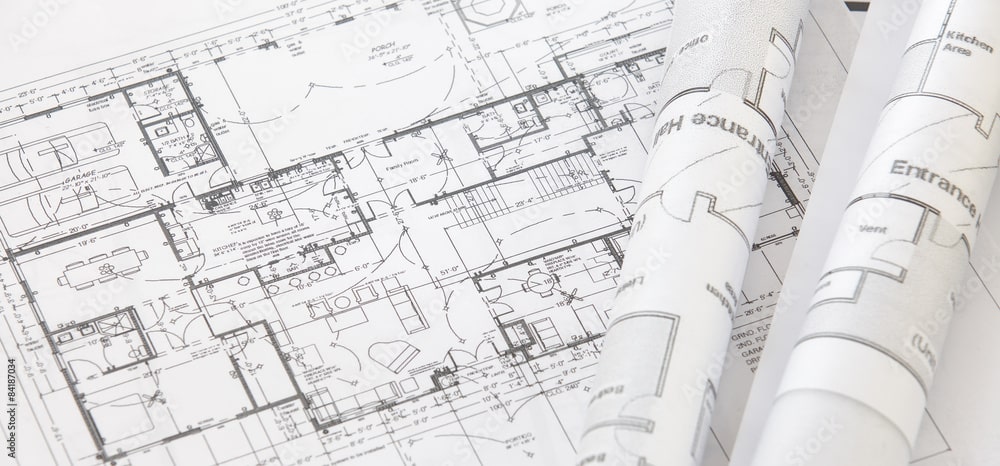 A detailed review of drawings from the initial design stage through the building permit application stage for compliance with all applicable codes and standards.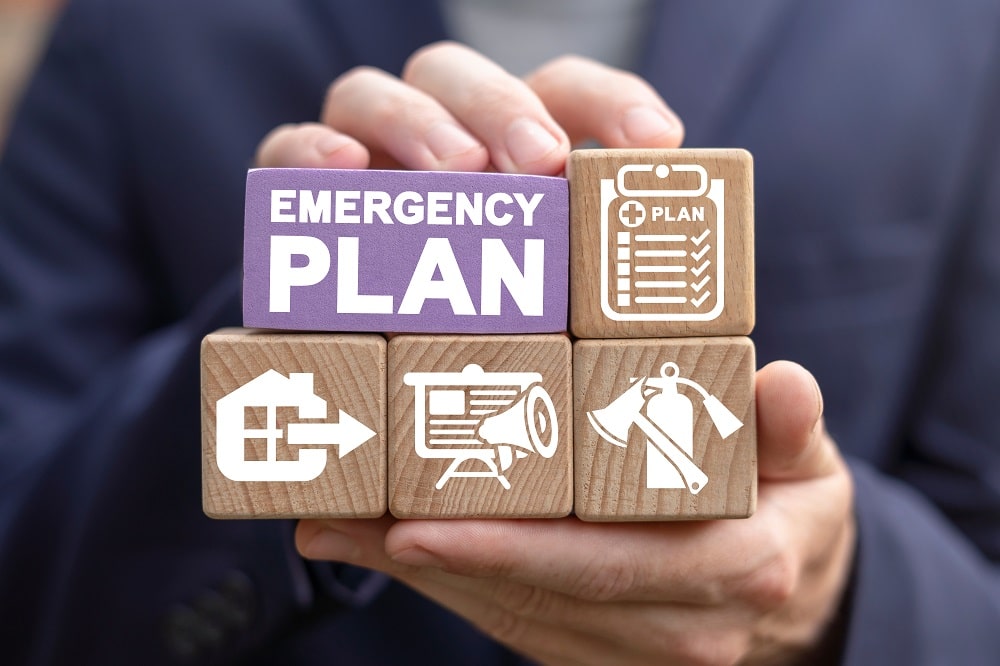 In Ontario , there is no mandated requirement for building owners to prepare emergency response and recovery plans for their facilities, regardless of the size, occupancy, complexity or risks involved.
IFI can act as a 3rd party review agency for quality control and assurance to ensure that contractors have correctly installed approved systems.