Fire Safety Plan Training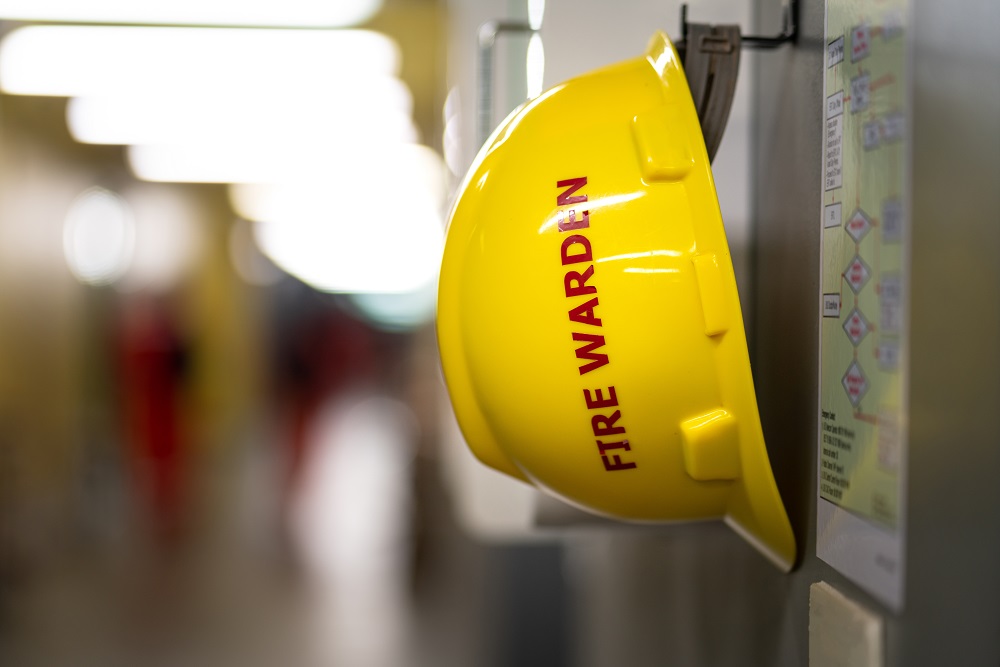 Fire Safety Plan Training
Section 2.8 of the Provincial/National Fire Codes requires posted instructions to be located on each floor level.
IFI specializes in designing the required floor plan and evacuation plans that must be posted in all public/business buildings.
Our design will include
Viewers location
Exit locations
General emergency procedures
The completed designs can be provided in an electronic format for clients to manufacture signage
We also offer the signage to be provided in ready-to-post copies, which can be provided in any of the following materials to suit all interior designs and environments.
Brushed aluminum
Framed
Etched Glass
Other options are available to suit each client